Our Café
Welcome to earl's kitchen!
We at earl's kitchen, pride ourselves on great coffee, homemade food, and luscious desserts. Our goods are baked fresh daily, ensuring every bite is delightful.
Located in Old Cornmarket, between Fair Green and Market Square in Navan, our café offers a warm atmosphere where you can indulge in the finest homemade dishes. From daily specials to savory dishes and salads, there is something for everyone. And let's not forget ek's glorious desserts that tempt with irresistible flavours.
Come and treat yourself to the best café, takeout, deli & bakery in Navan!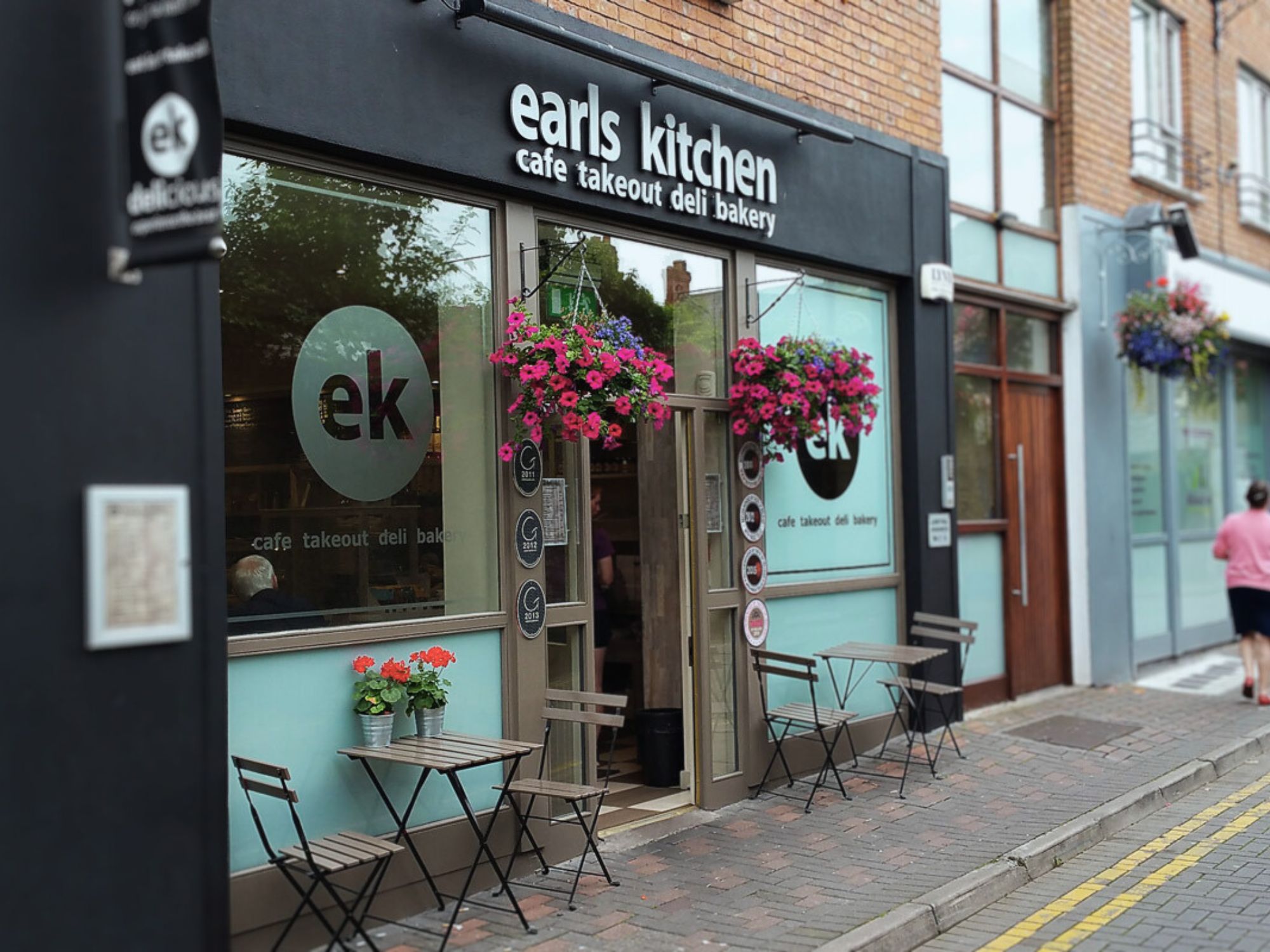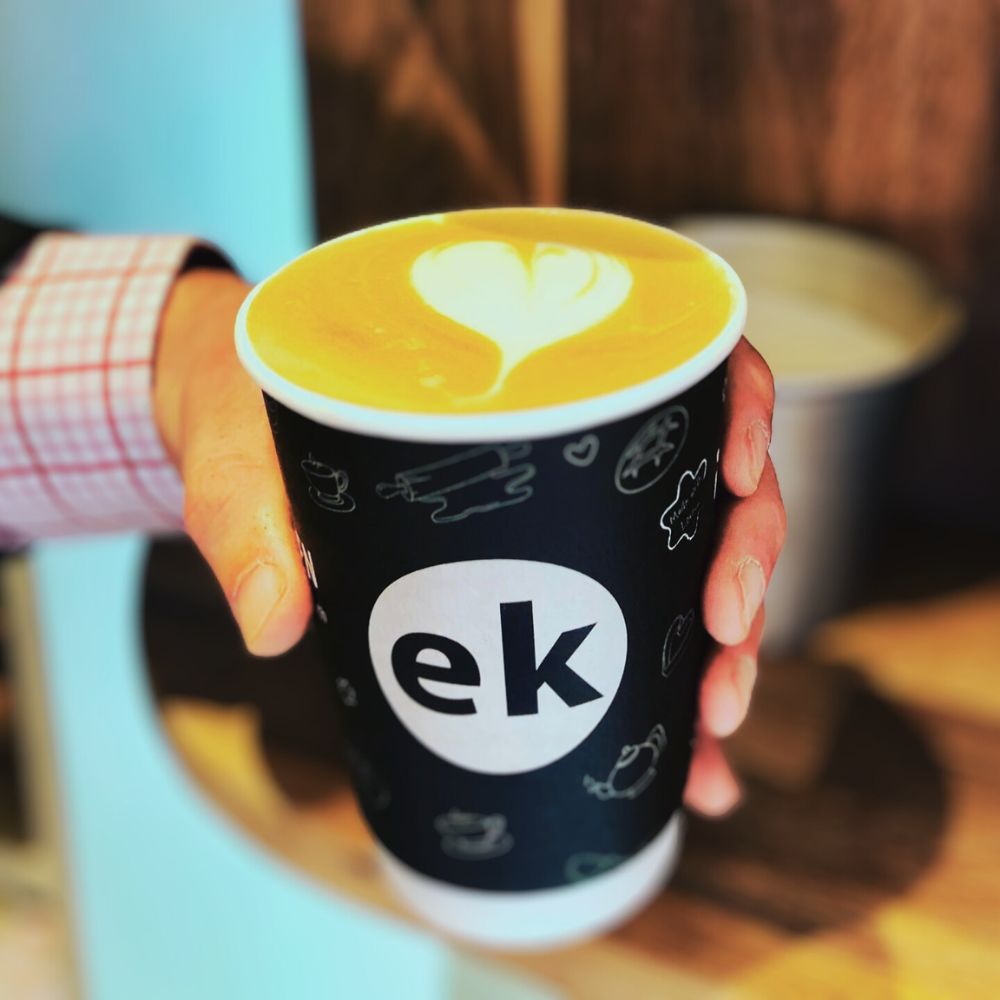 Exquisite coffee
Sip on some of the best coffee in Navan!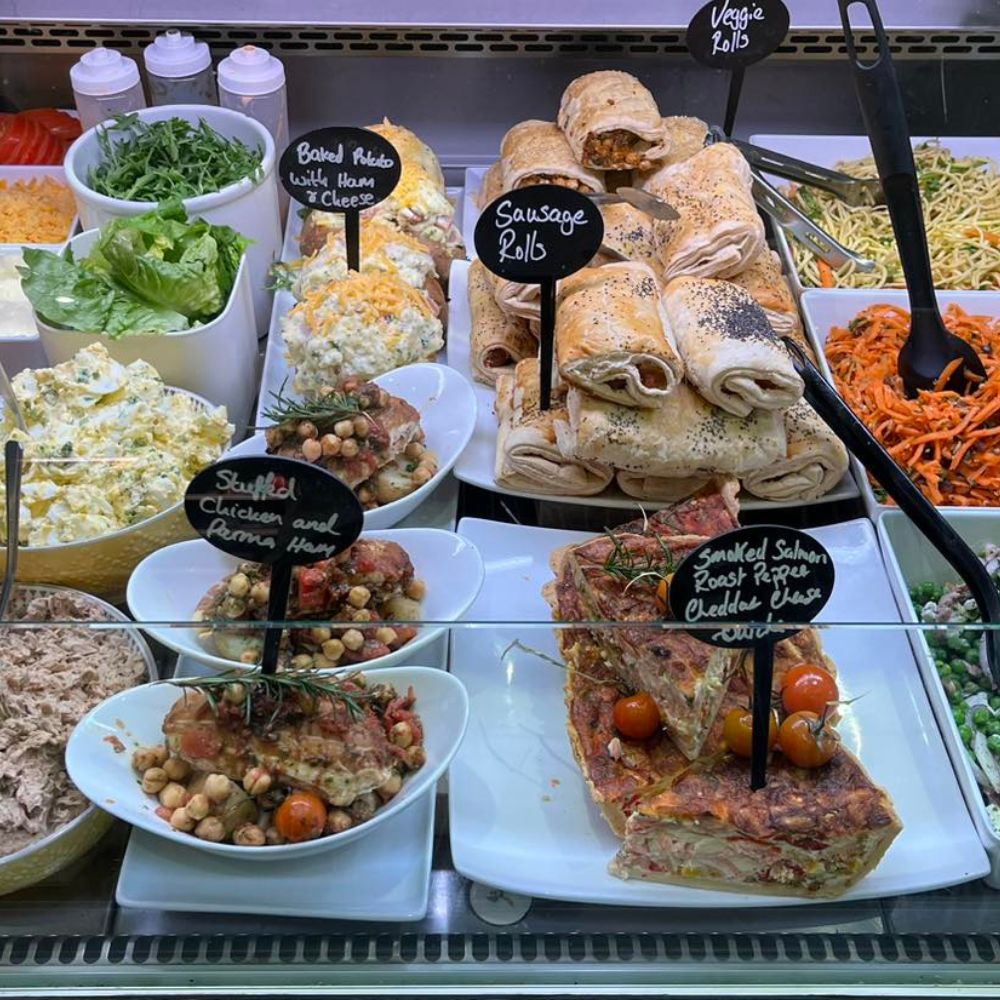 Fresh lunches and salads
Sit in and enjoy healthy breakfasts, lunches and salads.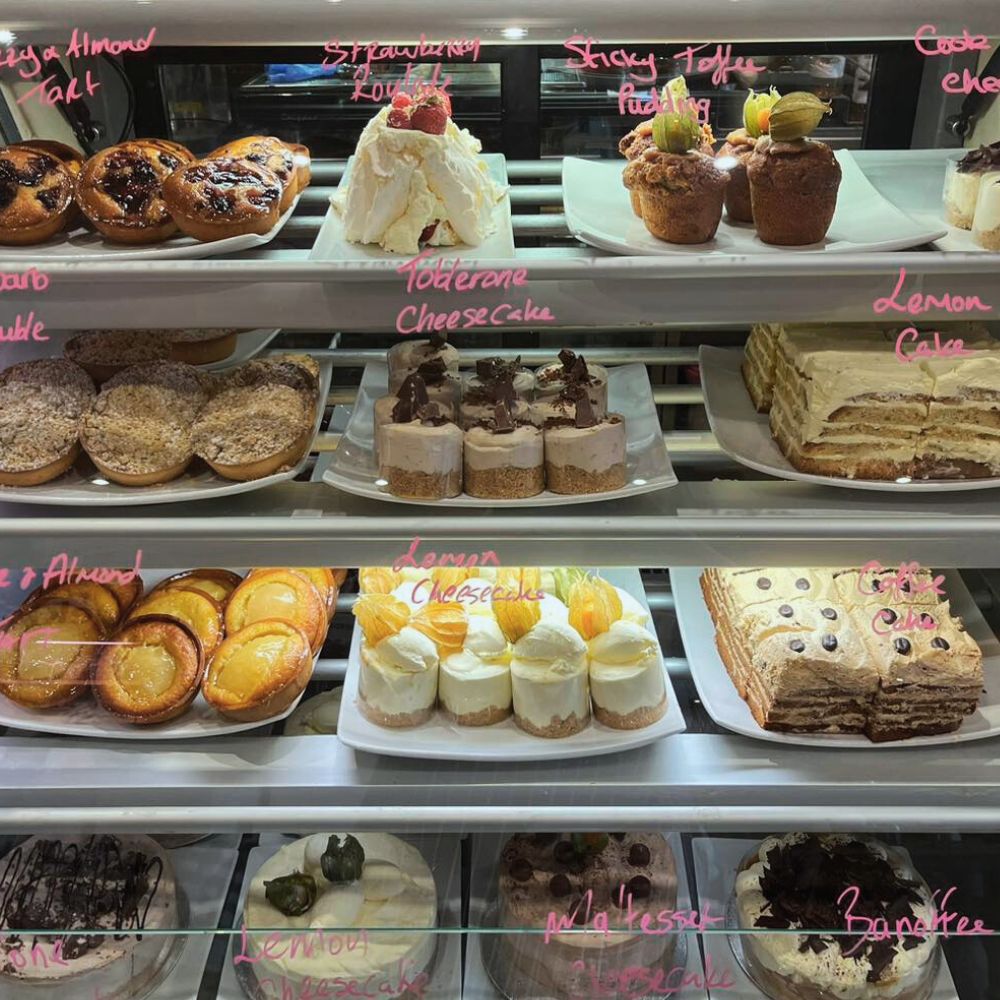 Mouthwatering desserts
Try some of famous desserts… Our roulades are yummy, but our lemon drizzle is to die for!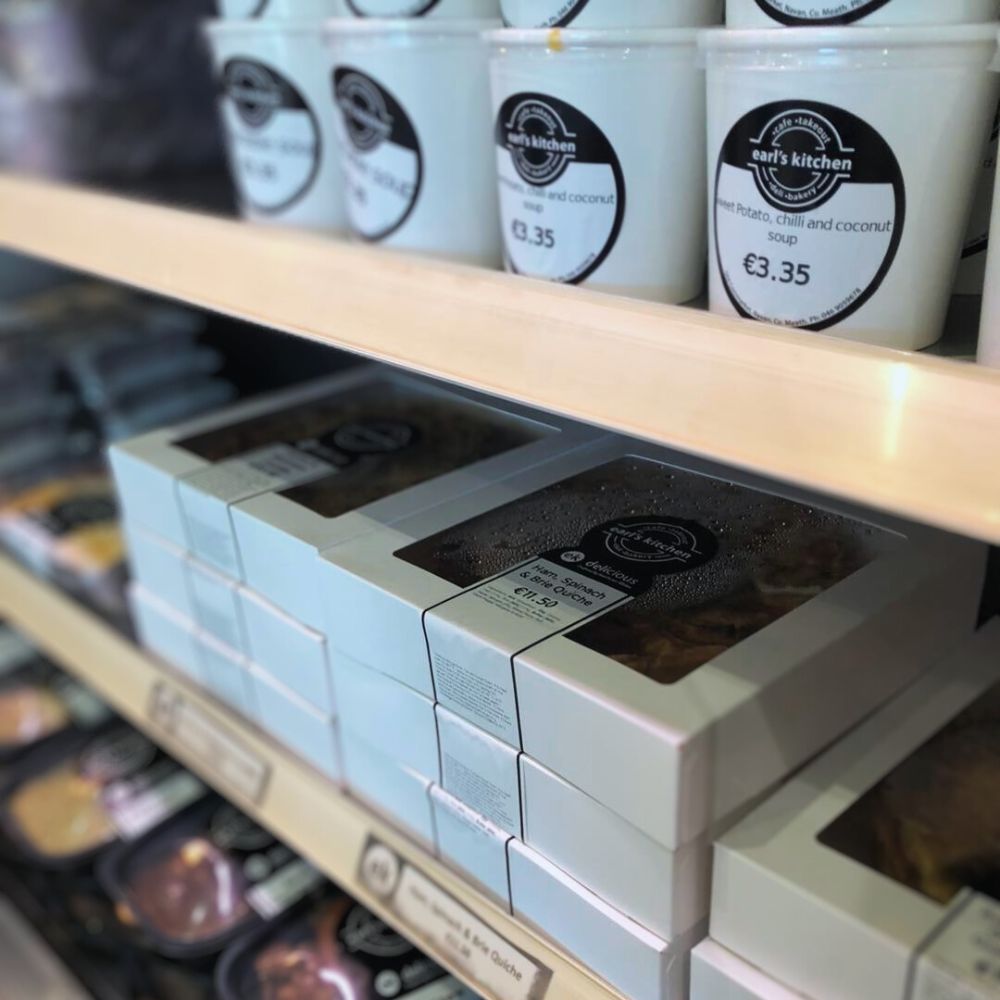 Healthy take-away meals
Take the stress out of eating healthy at home. We have a range of fresh and delicious take-away dishes.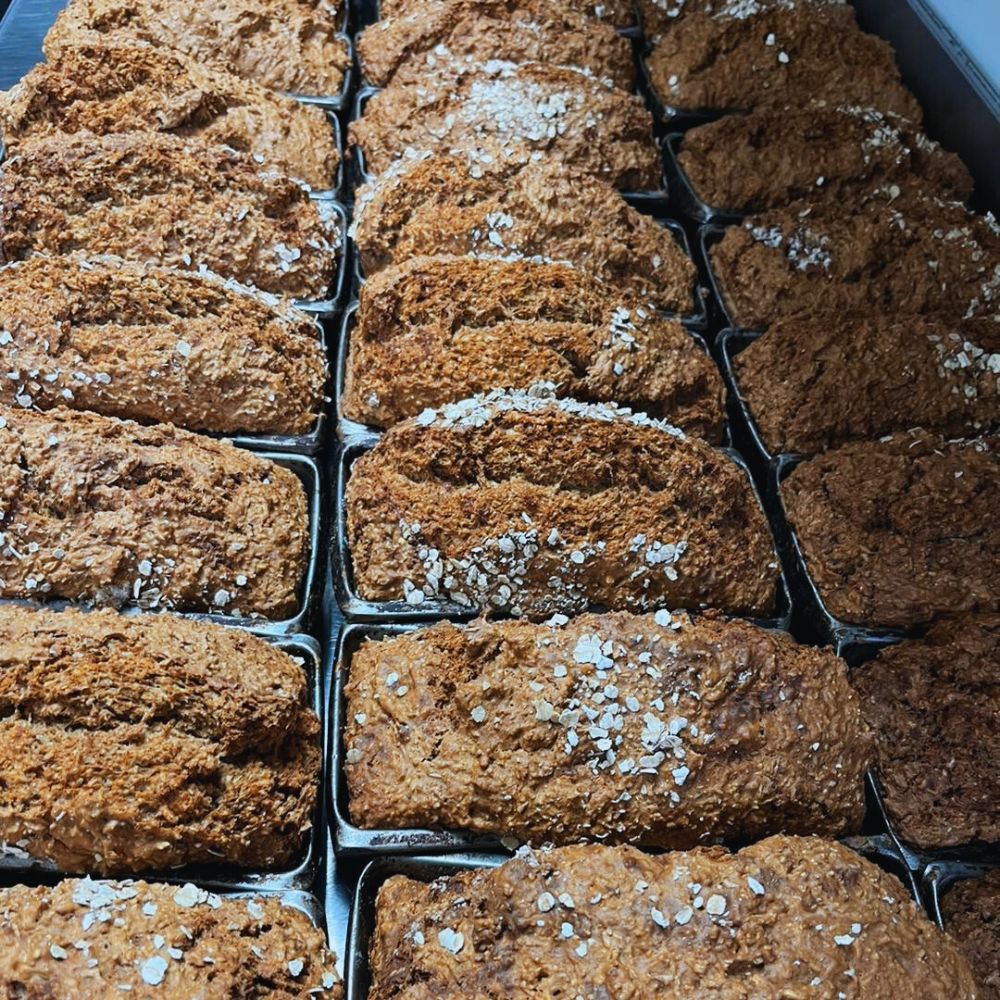 Freshly baked bread
Try our brown bread – we bake it fresh every day!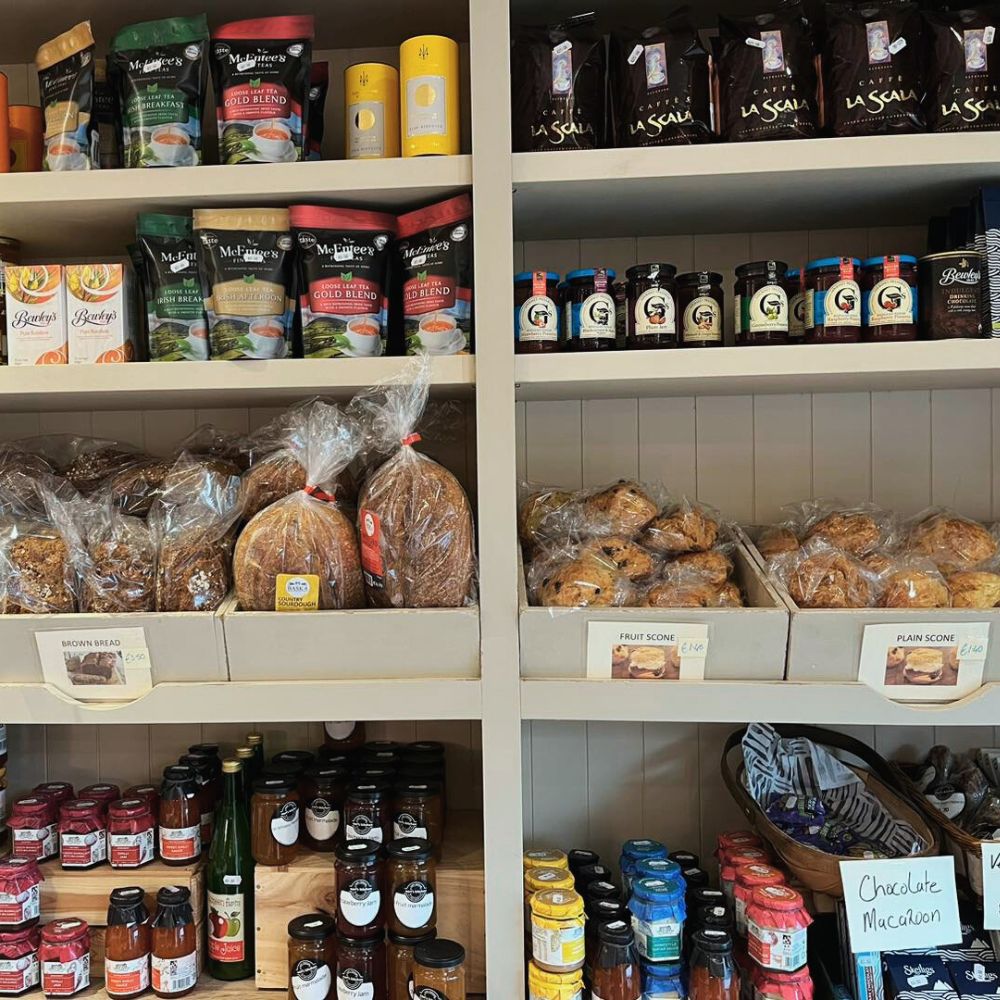 Local produce
Find locally produced artisan products from some of our favourite suppliers. 
Opening Hours
Tuesday - Saturday: 9am – 4:30pm
Sunday: CLOSED
Monday: CLOSED
Contact Us
Drop in to our Cafe in Navan
Or Call: (046) 905 9678